This will be the first Make A List Monday edition. I will put a category out there and your job is to copy and paste the question to your blog and make a list of up to 10 things that match the category.
The category for Make A List Monday is: Places you would like to visit in the world again or for the first time. It can be a Country, State, City, Park, place of interest, amusement park, or whatever you are interested in visiting.
1. Back to Italy. Specifically Florence. But then I would LOVE to see Capri, Sorrento, Naples, Bologna, Venice, Verona, Perugia, back to Pisa, Sicily, etc etc. I LOVE Italy. :)
2. Ireland. Everywhere there is to see.
3. England. London. Bristol. Nottingham. Leeds. Cornwall. Birmingham. Manchester. EVERYWHERE. :)
4. Ibiza. I have a HUGE need/want to get here. I LOVE/adore/etc. anything electronic music related. And this is the best place to go for resident DJ's and awesome parties on the beach til the sun rises.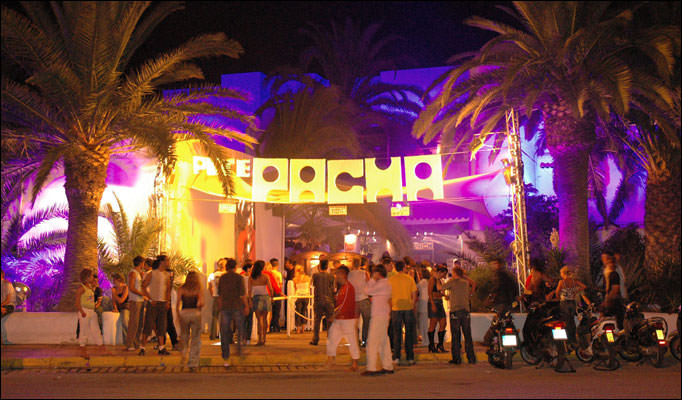 5. Germany.
6. Wales.
7. Sweden.
8. Poland.
9. Greece.
10. Japan.
Thanks for the great idea
Robyn
.